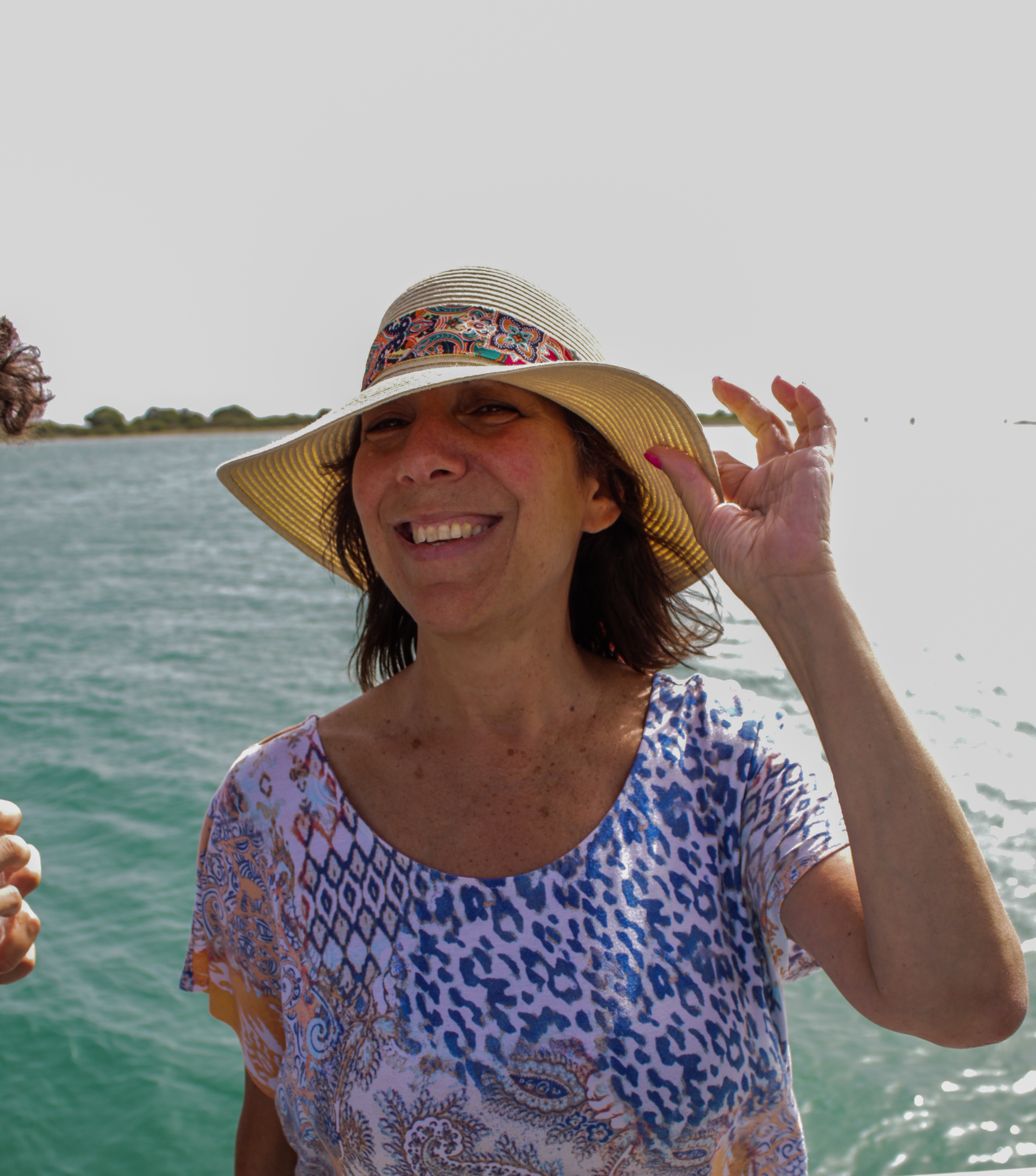 Karen
Turks & Caicos Specialist
Karen's first-hand experience and long-term relationships with hoteliers & tour guides around the world allows her to create highly specialized, tailor-made itineraries for her clients.
E. Clarke Travel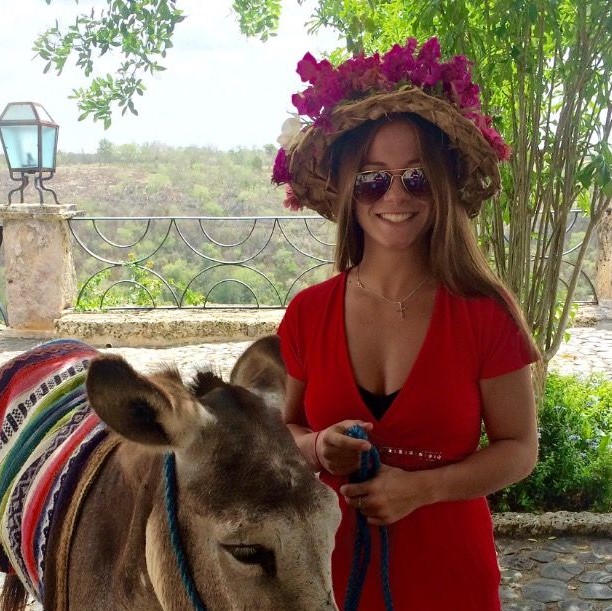 Deanna
Turks & Caicos Specialist
With a serious devotion to travel, Deanna has a lot of knowledge when it comes to exploring the world. With a background in luxury concierge and guest services, she can really narrow it down with great recommendations in each itinerary. Her travels have brought her to most of the Caribbean, Mexico and Costa Rica.
Deanna is very eager to plan and recommend your next itinerary filled with many restaurant and tour recommendations.
E. Clarke Travel